bosArt (http://board.bosart.eu/index.php)
- Critiques, Discussions & Reviews (http://board.bosart.eu/board.php?boardid=2)
-- Other Content (http://board.bosart.eu/board.php?boardid=5)
--- Shoe Loss in Cartoons, Games, Movies, and Comics MegaThread (http://board.bosart.eu/thread.php?threadid=98)
---
Posted by tealc176 on 07-27-2018 at

11:23

:

I have to say it almost reminds me a bit of the earily half of reds planet where red was stuck in a simlar manner, though i might have to check this show out since it looks pretty good.
---
Posted by Mandrake on 09-13-2018 at

16:48

:

That was beautiful!
---
Posted by abzapthane on 09-22-2018 at

23:05

:

I just watched a movie called "Don't Breathe" about a group of young robbers who try to rob a blind man.

It's a weird little movie, but for the sake of the topic, the female lead takes off her ankle boots fairly early in the movie (black socks), to avoid making noise. She winds up spending the majority of the movie running around in just her black socks.

Also, on Netflix, Matt Groening's new cartoon, Disenchantment, features a female princess who wears boots like Leela did on Futurama. It's a decent show, but there are a couple of scenes that stand out in particular:

In episode 5, Bean, the princess, has to fight Hansel and Gretel inside the candy house and gets her feet trapped on a sticky floor. She takes her boots off and continues to fight barefoot. (about 22 mins in)

In episode 8, one of the soles of Bean's boot get destoryed as she's pursuing a kidnapper and gets dragged around the castle showing her toes through her destroyed boot (about 6 mins in)

Same episode, (about 23 mins in), Bean is trying to climb a ladder to escape but the villan clamps down on her foot and even makes mention that he will take her boot off... BUT sadly, she escapes with both boots on (definitely a TEASE).
---
Posted by Mandrake on 09-23-2018 at

16:42

:

Interesting. I saw a preview for Disenchantment and it looked like the princess was wearing tights/hose of some sort. It's too bad her feet were bare though when her boots came off.
---
Posted by hunter77721 on 10-07-2018 at

16:49

:

Some Russian book ilustrations found in the net: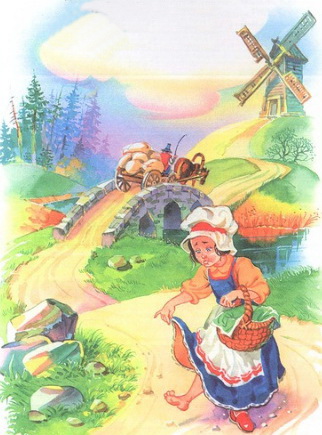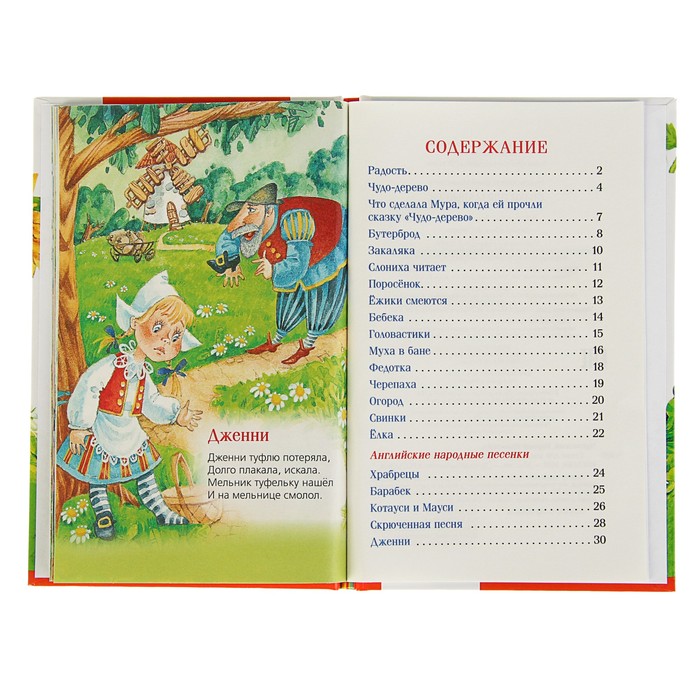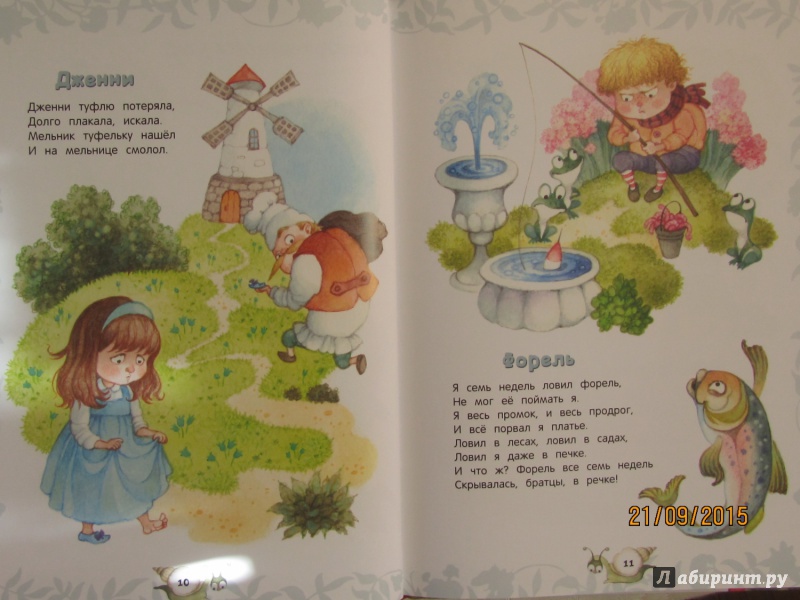 ---
Posted by cassav on 10-07-2018 at

17:49

:

Whats the translation of the books ?
---
Posted by Mandrake on 10-19-2018 at

10:06

:

Just played Soul Calibur VI. It looks like there is clothing damage but it's much more limited than past games. Custom armor does not get destroyed or come off when damaged and main characters only have one outfit. There are also a lot less characters in this edition and hence a lot less options for equipment customization. Cassandra sadly is not in this game so no Atlantia stockings

. You can purchase heels and stockings with RP but they are attached together and never get destroyed. Soul Calibur IV is still the best game in the series for this stuff with V a close second.
---
Posted by Mandrake on 10-23-2018 at

19:39

:

Hmm interesting. I was trying all sorts of things in practice mode (including the power moves) and I couldn't get custom armor to break. I'll look more deeply into it though.
Forum Software: Burning Board 2.3.6, Developed by WoltLab GmbH